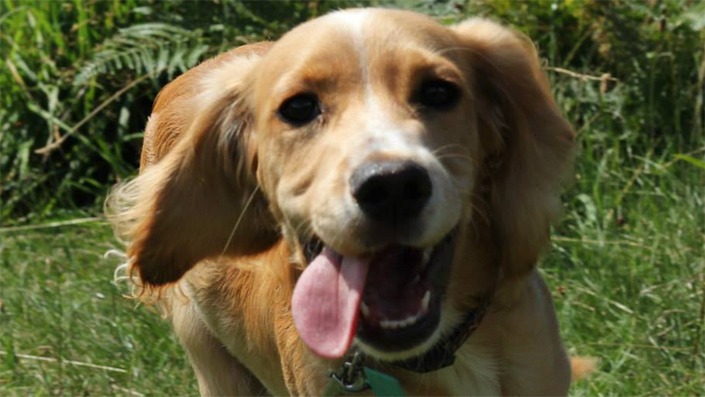 Puppy Transformation Kit mini-course
Mini-course to teach any dog - at any age - by giving him a choice!
This course is closed for enrollment.
Choice Training - what's it all about?
How can it possibly work if I let my dog choose what to do?
You may be surprised to find that Choice Training is the quickest way to get results with your dog! Far from opening the doors to mayhem and chaos, it actually lets your dog find out what is the most effective way to get rewarded.
In Lesson 1, see how Rusty the young Border Terrier, learnt that leaping about and yipping didn't earn him any attention or food, but lying down on his mat did.
And that's another bone of contention - that you have to feed your dog the whole time to get him to do what you want. No! You *reward* him, yes, but rewards can be anything, and Lesson 2 explains that for you. Missy reminds us that what you reward is what you get!
And our third glimpse into Choice Training, in Lesson 3, shows you how to get your dog to consent to being handled - or having her feet dried with a towel - without that jumping up and grabbing your hands or your sleeves. Dottie decided to stop jumping and lie down for this game.
In these three lessons you'll see that I never TELL the dog to do anything - rather I let them work out the puzzle of what it is that I want. Speedy learning!
After watching this brief introduction to Choice Training, you'll find that it's much easier than you may have thought to *ask* your dog to do things for you, instead of telling him - or telling him off! - all the time, with all the attendant yelling and frustration. There is no luring, bribing, begging, cajoling, yanking the leash, or yelling!
And this works for any age, size, breed, sex, or type, of dog, though the dogs in these lessons all happen to be young puppies.
Your dog is a good dog. By the time you've learnt the secret of speaking to him in a language he understands, you'll have learnt how to interact with your dog in a new way which is a pleasure for both of you, and which gets these fast results.
And your dog will learn exactly what it is you want, and how to give it to you. No fuss, no NOOOOs, no frustration.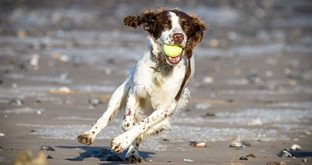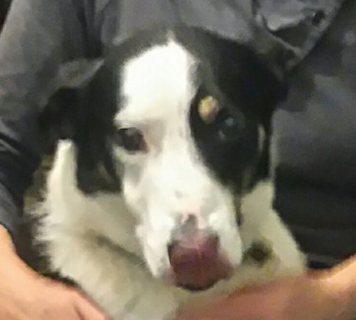 "Isn't it just great learning about Choice Training and enjoying how clever, eager to please and loving our dogs are!"
Jill and Boyo, Welsh Collie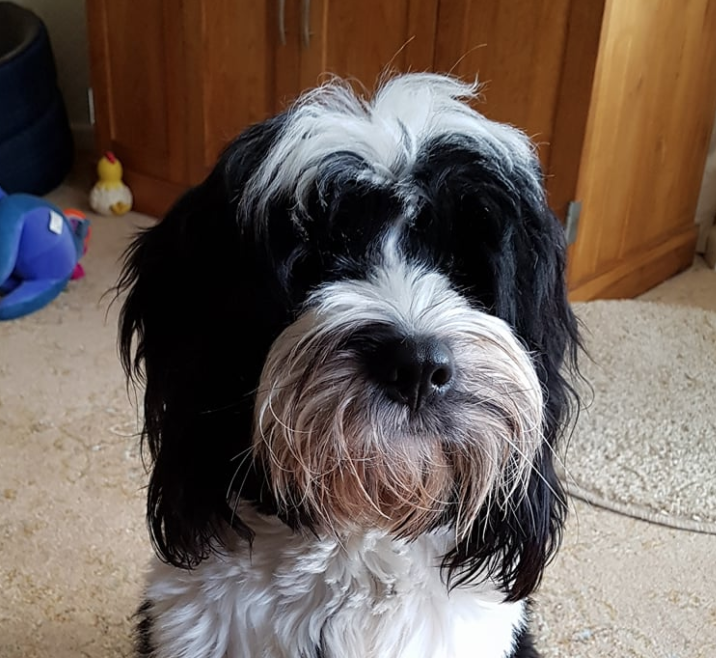 "Before I learnt this game I was always saying how hard it is to see Harry's eyes - he has thick bushy hair above his eyes to keep his hair out of them - now I see his eyes so much - it's wonderful what the focus game has done in such a short time!"

Jackie and Harry, Tibetan Terrier

Your Instructor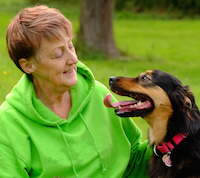 I've been training dogs for many years. First for competitive dog sports and over time to be stellar family pets. I found that a force-free approach was by far the most successful, effective, and rewarding for me, my dogs, and my students. It's a fascinating subject and I am continually studying and learning.

Almost ten years of teaching thousands of students in my Puppy and New Dog classes have taught me so much about how the critters learn and develop!

Having to learn how to make life acceptable for my own Growly Dog gave me the tools - and the empathy - to work with hundreds of students who have come to me in despair at their much-loved dog's "aggressive" behaviour.
My style of teaching has been influenced by my students. These dog-owners are not looking for competition-standard training; what they want is a Brilliant Family Dog they can take anywhere. Working with real dogs and their real owners keeps me humble - and resourceful! You could be brilliant at training dogs, but it's no use if you can't convey this enthusiasm and knowledge to the person the dog has to live with. So I'm grateful for everything my students have taught me about how they learn best.

Beverley Courtney
BA(Hons) CBATI CAP2 MAPDT(UK) ABTC Registered Animal Training Instructor, RDUK Authorised Trainer
and author of the popular Brilliant Family Dog book series

Course Curriculum
A new way to work with your dog - at whatever age! All done through force-free Choice Training
Available in days
days after you enroll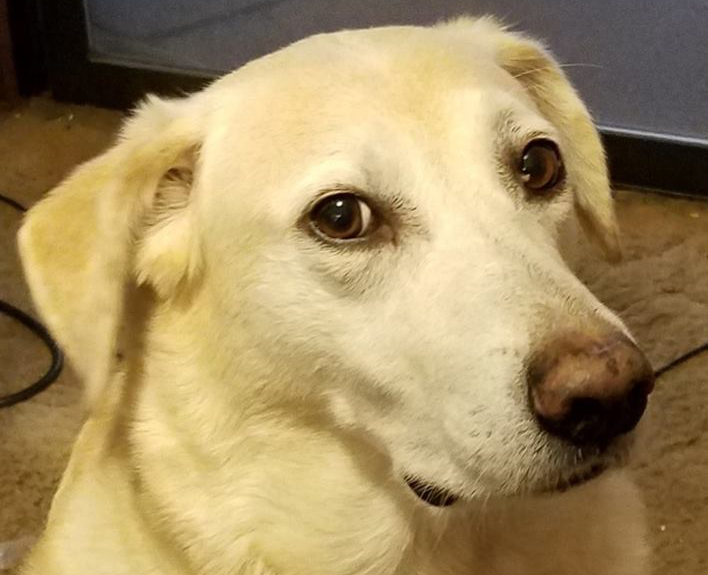 "Hello. Beverley, I am excited to be a part of this new learning experience. I was amazed at the results encountered in just a few days and could not wait to get started on your new course. Thank you for your time and devotion to our furry family."
Scott and Gabriel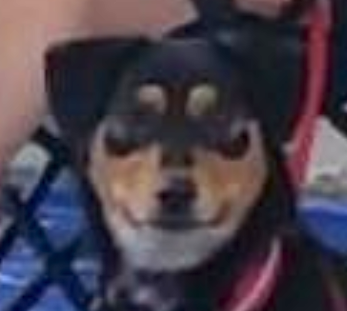 "I'm enjoying the training and I've noticed her making eye contact with me more and more every day even when not training. So it is very exciting to see her develop. Thank you Beverley."
Robin and Molly
This course is closed for enrollment.
Frequently Asked Questions
When does the course start and finish?
The course starts now and never ends! It is a completely self-paced online course - you decide when you start and when you finish.
How long do I have access to the course?
How does lifetime access sound? After enrolling, you have unlimited access to this course for as long as you like - across any and all devices you own.
This course is closed for enrollment.